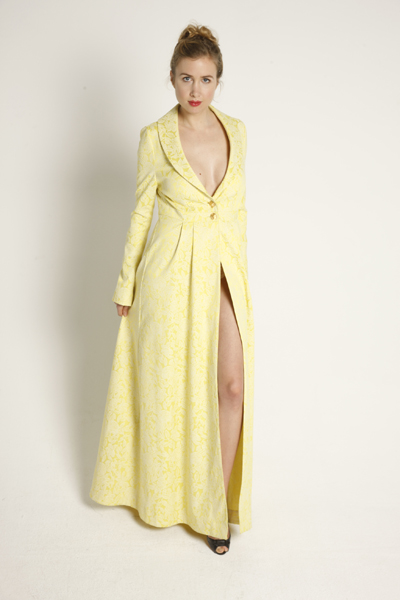 Peignoir Robe de Chambre Creme
Who likes to talk about the weather here? Dressed in this peignoir rain, snow and cold become a CIPHER.
Everything changes! There is nothing more stylish and luxurious than allowing you to have a bath after a stressful day and afterwards slip into the enchanting peignoir Robe de chambre.
53% Co, 44% Pe, 3% El
Reinigung
Farbe: créme citron
Größe: S/M/L
Preis: € 680
Made in Germany